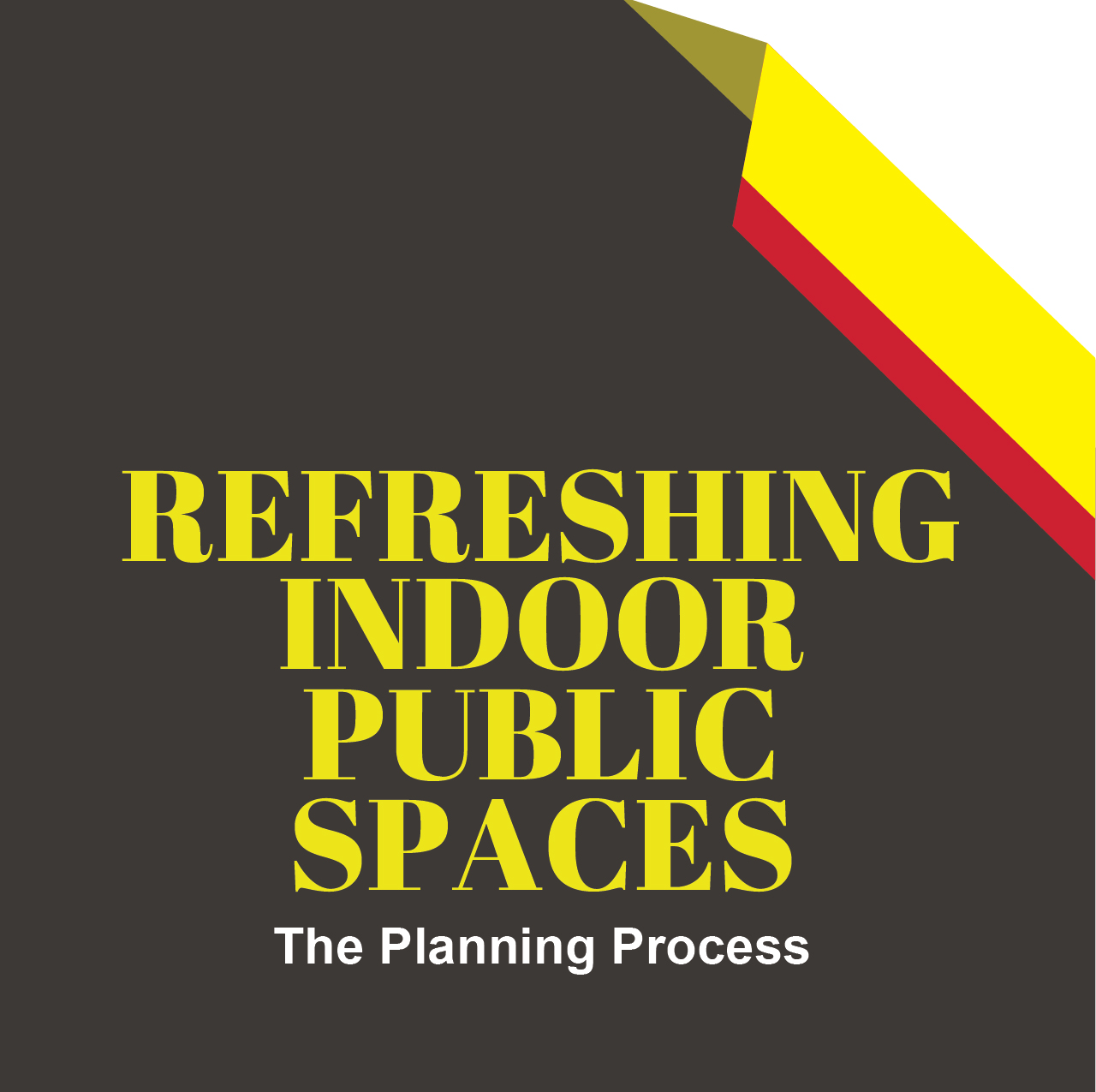 Collaborate Design Innovate
Leading Experts for the Design of Common Spaces in Cooperative, Condominium, and Rental Buildings
Jonathan Baron Interiors is known for elegant, functional, long-lasting, durable interior designs. We provide design solutions for homes, apartments, lobbies, hallways, front entrances, elevators, signs, and common areas. Our team has provided interior design, interior architecture, graphic and signage design, lighting design, and project management for over 25 years in more than 100 cooperative, condominium, and rental building projects in Manhattan, Queens, Brooklyn, Bronx, Staten Island, Westchester, Long Island, and New Jersey. Jonathan Baron, ASID, NYS Certified, CIDQ, Adjunct Instructor, is the Founder and Principal.
Listen to Jonathan on a Radio Show!
"A Review of Interior Design Processes for Your Building, Project or Complex!" Guest: Jonathan Baron, Principal, Jonathan Baron Interiors is one of the most sought-after design teams by Cooperative & Condominium Boards and Developers throughout the New York Metropolitan Area.
Download MP3
The Building and Realty Institute Radio Show featuring Jonathan Baron on 5/18/19. Click on link below.
https://am970theanswer.com/personality/4228
Save